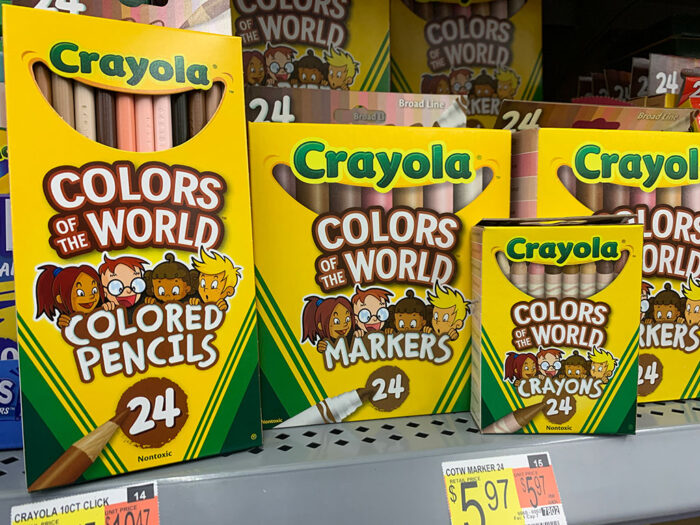 Apparently these came out last year and Crayola has been working to be inclusive of various cultures for decades, but this was the first I've seen them while wandering around the store this evening and I just thought it was really cool to have a box where any child could reach in and grab something to color with that looks how they look regardless of the color of their skin.
In comparison, you've got maybe six shades in your standard box of 64 crayons that resemble skin tones … a couple beige, a few browns, and black … whereas these sets just do a better job at something super important like allowing kids to feel represented in their own creative works.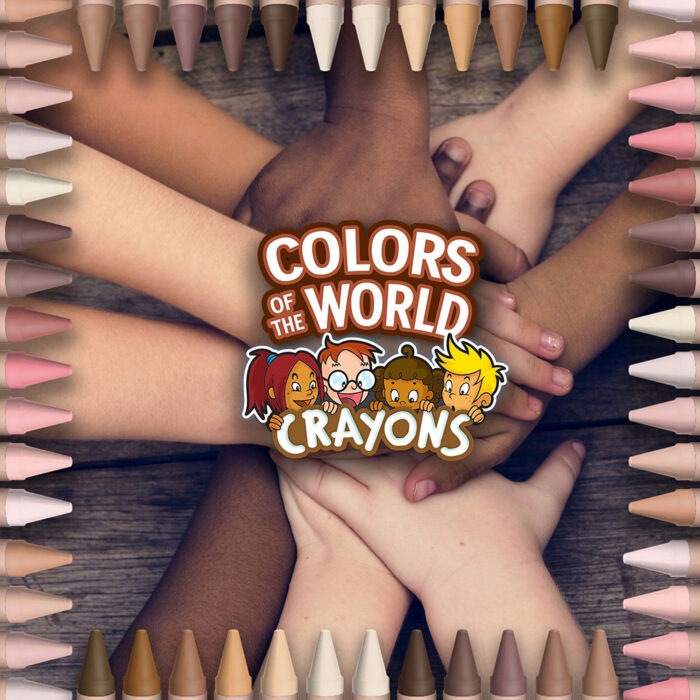 Doing our best to be thoughtful of other people is how we move forward as a culturally rich society and I just thought that this was such a simple, yet fantastic idea. Plus, to stumble upon them during the holidays when "Peace on Earth, goodwill towards men…" is in the forefront of our minds – kudos, Crayola!